Meet the marketing and communications team
Meet the team who are redefining the way the sport is communicated and promoted.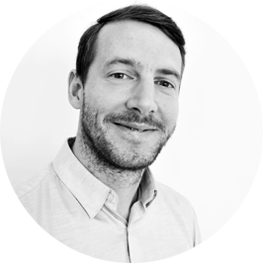 Paul Makinen
Head of Marketing and Insight
Paul's background in research and data-driven marketing is used to good effect at England Squash, gathering insight to develop effective strategies, programmes, initiatives and campaigns. He is also responsible for managing the squash database and project managing the development of the new website. Paul is passionate about rugby, and still drags himself out onto the pitch most weeks. He also admits to hacking around on a squash court, and also enjoys playing touch rugby, running, cycling and the gym.
Get in touch with Paul: paul.makinen@englandsquash.com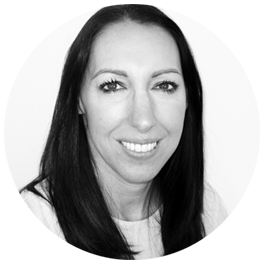 Donna Helmer
Content and Communications Manager
Donna brings more than 15 years' digital experience to England Squash and jumped at the chance to raise the profile of squash. Donna manages communications including PR, web and social media. Prior to joining England Squash, Donna worked on a number of high profiles brands at the BBC including Blue Peter, Spooks and Casualty. Aside from squash, playing hockey and entertaining two young kids keeps her on her toes.
Get in touch with Donna: donna.helmer@englandsquash.com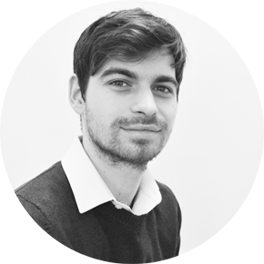 Chris Peddy
Content Editor

Chris was a committed junior player in his youth, playing in tournaments around the country and representing his county. After completing a masters degree at Nottingham Trent University, Chris pursued a career in journalism and worked for the Derby Telegraph. He now produces content for England Squash and our social media channels, enabling us to take coverage of our biggest tournaments to a new level. Chris still enjoys playing regularly now, as well as being a keen football fan.
Get in touch with Chris: chris.peddy@englandsquash.com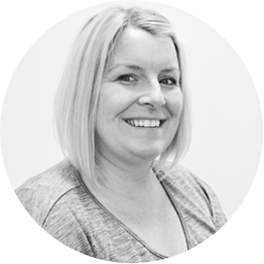 Nicola Moloney
Competitions Manager (On Maternity Leave)
Nicola brings with her more than 11 years' experience in competition management with Badminton England and Manchester City Council and has already made her mark on one of our biggest tournaments, the Blowers Jewellers National Squash Championships. Eight-time masters winner Nick Taylor described this year's tournament as "the best ever", so you can expect to see further improvements to this great tournament, as well as many others, with Nicola at the forefront. She also spearheaded the delivery of the Badminton World Championships at Wembley Arena in 2011, as well as launching the successful National Badminton League. Nicola enjoys playing basketball and is captain, team manager and treasurer of her club as well as a national league basketball referee.
Get in touch with Nicola: nicola.moloney@englandsquash.com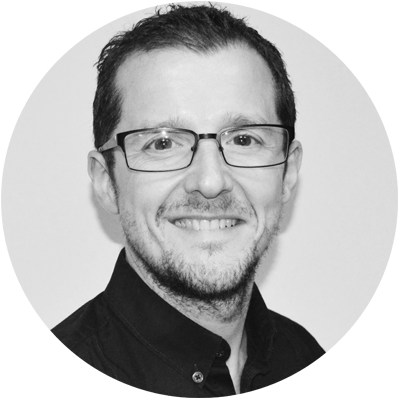 Gregg Cropper
Competitions Manager (Maternity Cover)
Gregg took the jump into the sporting world after 20 years in the engineering industry, joining the Rugby Football League as a national manager. His responsibilities included increasing the number of players in minimal contact versions of the sport, including tag and touch, as well as women's and wheelchair rugby. He has been the voluntary CEO of the England Touch Association for more than seven years and has more than 60 England caps, captaining his country to a Touch World Cup bronze medal in Australia in 2015. Gregg's work has helped grow the sport to more than 25,000 regular players, introducing a national series competition across four tiers. In 2017, Nottingham will host the European Touch Championships. In his limited spare time, Gregg is a keen runner and snowboarder. Gregg is covering Nicola Moloney, who is on maternity leave from April 21 to November 2.
Get in touch with Gregg: gregg.cropper@englandsquash.com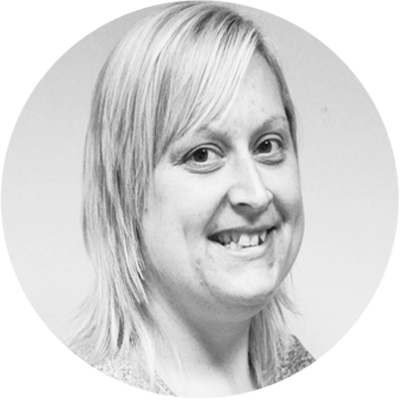 Sam Longley
Customer Service Co-ordinator

Sam has devoted her career to working in sport and is responsible for the administration of our major competition and events, part of a team driving forward evolution and improvement in competitive squash in England. She is a trained netball coach and umpire who sits as the chair of the Greater Manchester Netball County Association. Sam makes further use of her time by helping with basketball administration and sitting as the chair of the PTA at her children's school. Sam's devotion to sport has helped inspire her three children into playing basketball, football, cheerleading and gymnastics.

Get in touch with Sam: sam.longley@englandsquash.com