Meet the Partnerships & Programmes Team
Meet the team who are helping to inspire a new generation of players: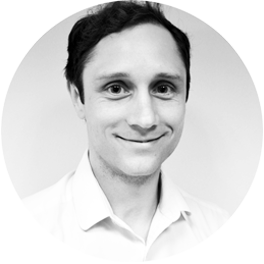 Mark Williams
Partnerships & Programmes Director
Mark leads the partnerships and programmes team and is responsible for delivering the 'Game Changer' strategy. He is charged with identifying new ways to get people involved in playing squash and his aim is to transform squash into a vibrant, sustainable and growing sport.
With nine years' experience in squash, he has a good understanding of the sport, the wider landscape and what squash needs to do to thrive. Away from work, Mark enjoys running, playing hockey and spending time with his young son.
Get in touch with Mark: mark.williams@englandsquash.com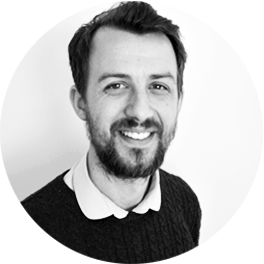 Chris Peach
National Education & Pathways Manager
Chris promotes squash development and delivery at schools across the country, driving up the numbers of young players. Chris previously worked in local authorities as a sports development officer, seeing first hand how national sports programmes were implemented at a local level.
He has run the Barcelona, London and Paris marathons, and is a keen Tottenham supporter.
Get in touch with Chris: chris.peach@englandsquash.com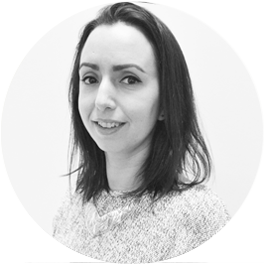 Lara Suarez

Programmes Co-ordinator

A former tennis coach, Lara has recently seen the light and moved across to squash. She spent four years living in Bermuda, where she and her husband had started a family before moving back to the UK. As well as her tennis coaching career which included promoting the sport in schools, Lara has a keen eye for graphic design and was involved in rolling out the branding for the London 2012 Olympics. Lara coordinates the Squash 101 and squash 57 campaigns and is now heavily involved in the Squash Girls Can programme. She still enjoys playing tennis today, as well as circuit training and spending time with her husband and daughter.
Get in touch with Lara: lara.suarez@englandsquash.com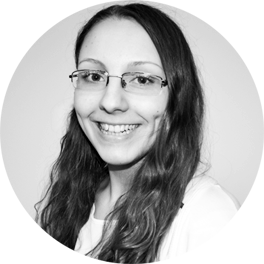 Hannah Port
Project Co-ordinator
Hannah has a lifelong love of sport and a strong passion to see more people playing and benefitting from it. After holding many voluntary positions through school and university, she became an administrator with the Keele University Athletic Union before joining England Squash. Hannah works within the competitions and events team leading on the Inter-County Championships and the Premier Squash League. She also is the main point of contact for the England Squash Foundation helping to deliver the Foundation's aims to increase girls participation through the Squash Girls Can campaign. She is a keen hockey player and a sport fanatic, with strong a passion for women's sport.
Get in touch with Hannah: hannah.port@englandsquash.com